Welcome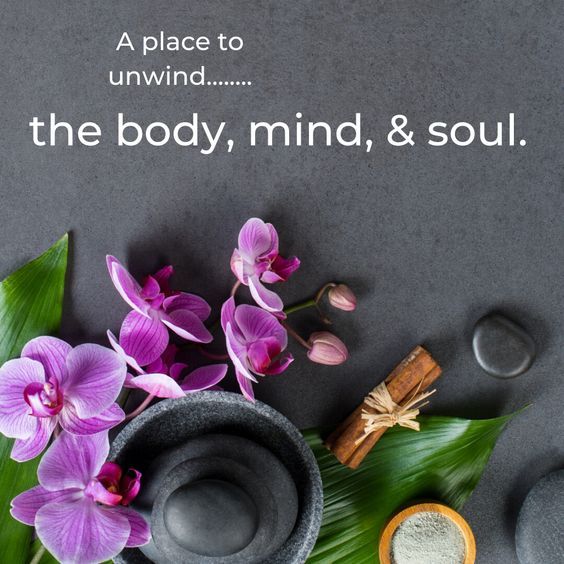 MASSAGE THERAPY
& REFLEXOLOGY
Your Keys To Better Health
Michelle Fishpaw
Holistic Lic. Massage Therapist
Certified Foot Reflexologist

Professional Memberships:
American Massage Therapy Association, AMTA
Reflexology Association of Rhode Island
Reflexology Association of America
Never underestimate the healing
POWER of touch!
Welcome to my Website! If you're looking for a professional massage therapist and nationally certified reflexologist, you've come to the right place.
You are unique, so my massages are tailored to your individual health situation, needs, and goals. They utilize classic Swedish movements, body mobilization techniques, passive and active-assisted stretches, orthopedic protocols, deep massage, and gentle myofascial work. They may incorporate essential oils, gels, contrast therapy, steaming hot towels, aromatherapy infused oils, and hot stones. Your session can be combined with foot reflexology sessions, if you wish. Sessions range from 60 minutes to 90 minutes.
I am trained in a variety of modalities, and you can click on the "Services & Rates" page to learn more about the various techniques I use in my work.
Also, if you'd like to set up an appointment with me, click on "Contact Me" and send me a message. I will call you back to confirm the details of your appointment, and also answer any questions you might have.
Thanks for visiting, and have a great day.
Give your body a lot of love. You deserve it!
To make an appointment or
for more information call:
(614) 357-3493 cell/text
Email: fishpawmichelle@gmail.com
Office in South Kingstown, RI
BY APPOINTMENT ONLY
A 24 Hour Cancellation Notice is Appreciated!
Cash, checks are preferred. Credit cards also accepted.
---
For more information about me, and to follow me on Facebook and Instagram, please visit my website:
Self-care is Not an Expense. It's an Investment!